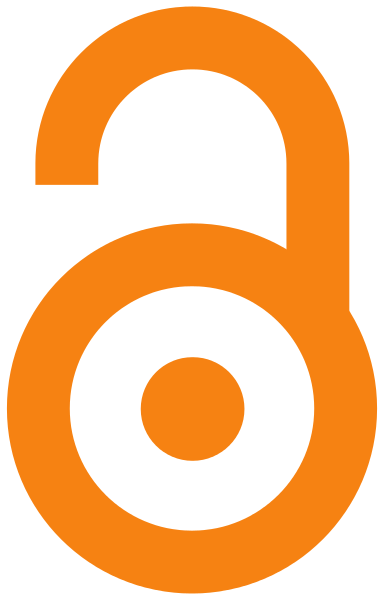 More than just
free access to scientific publications
, Open Access advocates a method of dissemination on the Internet that allows works to be read, downloaded, used, transmitted, printed and derived, provided that the authors are cited. This generally involves original
scientific research
results, raw data and metadata, source documents, images and graphics, multimedia scientific documents, etc.
Subject archives
There are many disciplinary open archives giving access to pre-publications, working papers and articles (final manuscript / postprint).
Lists of open archives by discipline:
Full list
Other resources
​​​​Physics
Humanities and social sciences
Political science
Information sciences
Institutional archives
Belgique
France
HAL: archive developed by the CCSD (CNRS) to provide access to the online scientific production of French researchers.
Free services to increase access to scientific literature
Services
Request copy: for scientific publications that cannot immediately be made available in Open Access in an institutional repository, anyone wishing to do so can fill in a form that sends an email to the author asking whether he or she agrees to make the document available. This function is available in DI-fusion.
Unpaywall: service allowing you to find Open Access versions of the articles you are currently consulting.
OAbutton: Based on a DOI, PMID, title or citation, the service attempts to provide access to the article, in the publisher's version, legally and free of charge. If the service does not find an Open Access version, it contacts the author to encourage him or her to make the article available in Open Access. This service also exists as an extension in Firefox
LazyScholar: this service, which is also available as a browser extension extension, mainly searches Google Scholar to see if there is an Open Access version of the article consulted; it shows various citation measures (Altmetrics, Google Scholar h-index, etc.).
Bouton Google Scholar button: this browser extension (Google Chrome, Firefox) makes it easy to search for university articles by accessing Google from any web page.
Open Access Helper: this browser extension, which can also be used on smartphones, provides access to a wide range of Open Access documents.
Moteurs de recherches
Google Scholar: allows you to discover academic works in all disciplines, with full access where possible.
OAISter: offers a simultaneous search of a large number of repositories containing articles, theses, reports and other digitalised documents
BASE: one of the largest search engines in the world, particularly for Open Access university resources.