Cible+
is the ULB libraries'
search engine
.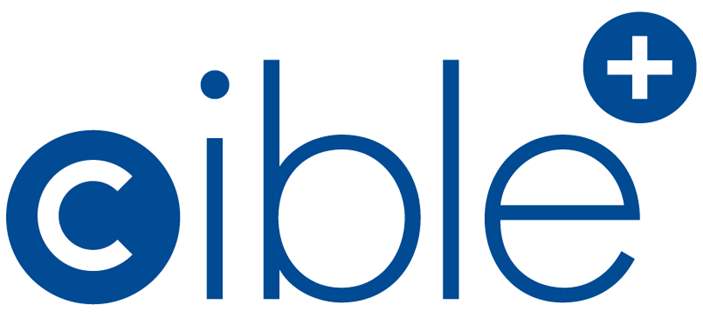 You can use it to:
find articles, books, journals, theses, dissertations, etc.
access available online texts
check the availability of a document in the library
order books from the reserves and renew your loans
consult the list of new books acquired by the libraries
Cible+
is a
discovery tool
that allows you to search through a wide range of documents and narrow down the results using facets such as document type, year of publication, language, subject, etc.